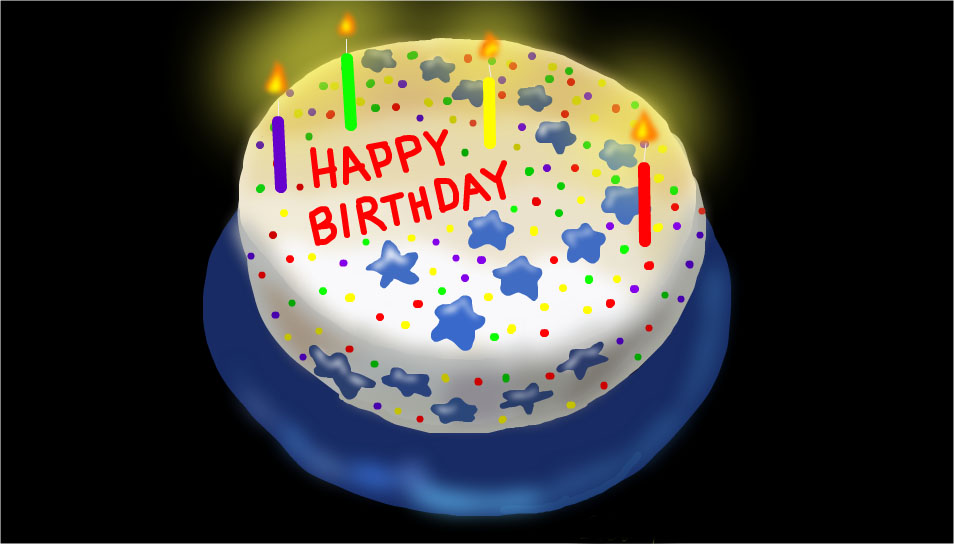 Your child's birthday comes only once a year. Aside from Christmas, this is a day they'll look forward to. Thus, planning an age-appropriate party is essential to help give your child fun memories of his/her birthday party.
Here are ideas for a birthday party for kids turning 1, 5 and 10-years old.
Party Ideas for a 1-year-old
This party is often hassle-free. You don't have to do anything extravagant. You just have to make your child the center of attraction. You can decorate your child's high chair with a no-sew tutu from pieces for tulle, knots and elastic. For the banner, you can print out some of your baby's cute picture. Also, as a token to the guests, you can place pictures of your child in a frame which you will hand to the guests on their way home.
For a fun activity, you can fill a kiddie pool with plastic balls and allow the babies play. You can also set-up a bubble machine to keep them happy throughout the party.
Party Ideas for a 5-year-old
A camping themed party is great for this age group; whether it is held indoors or outdoors; with girls or boys. You can all have fun making paper campfires from tissue, fireflies in a jar, S'mores on a stick and even a DIY tent. The internet is filled with ideas on how to make these activities appealing during the party.
Party Ideas for a 10-year-old
Emojis is a fad for this age group. An emoji-themed party will surely be a blast. Most items needed for this kind of party is readily available at your local grocery stores like yellow balloons, paper plates and emoji stickers. You can ask the kids to the make the items ahead and use them for decoration or you can do it as an activity during the party. You can also make an emoji photo wall, where they can take selfies and other Instagram-worthy pictures.
You can also be creative with the food that they too are served like emojis.
No matter your child's age and no matter what theme you choose, if you plan ahead and diligently research for resources the birthday will really be something they'll remember fondly. Also, don't forget to think of kids party entertainment which is age-appropriate to make it more fun for them.